Company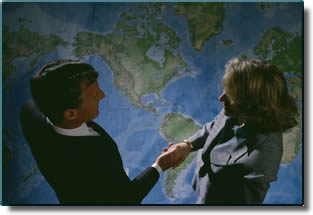 GSI specializes in process serving, skip tracing, asset searches and judgment recovery with over 20 years of experience. We cover all of Southern California and have affiliates throughout the nation. We pride ourselves on setting a high standard of professionalism, going "above and beyond" in our efforts to complete your assignment. Our goal is to provide the most professional and comprehensive legal support service available.
---
Our Staff
GSI team members are qualified and registered process servers who are trained to handle complex services, such as bank levies and wage assignments. They have the experience to resolve any situation. Many of GSI process servers have at least 10 years of experience and are educated on all rule changes in order to serve all documents according to state and local rules.
---
Technology
GSI has been on the leading edge of technology by receiving your assignments electronically, full scanning and E-document capabilities, 24/7 status updates and subscribing to the most comprehensive industry leading software.