GSI offers a wide variety of legal support services, specializing in the following services described below:
Process Serving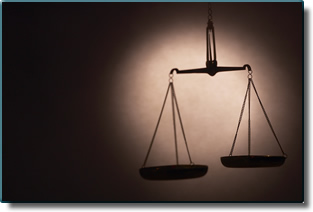 GSI team members are qualified and registered process servers who are trained to locate assets while serving your documents and to handle complex services, such as bank levies and wage assignments. Many of GSI Legal process servers have at least 10 years of experience and are educated on all rule changes in order to serve all documents according to state and local rules. Every assignment in Southern California is personally handled by our staff and not subcontracted out to another attorney service or process server. This enables us to have complete control of your assignments to ensure that your documents will be completed and returned to your office without delay. For those assignments outside of Southern California, we will forward it to an affiliate throughout the nation. Your price is a flat rate, therefore there is no extra charge for mileage or multiple attempts. We will contact your office when service is completed and Proofs of Services are returned within 24 to 48 hours.
---
Small Claims Assistance
GSI will assist you in your small claims case from completing your court forms to serving the Plaintiffs Claim to collecting your judgment. We have the expertise and resources to guide you throughout your small claims case so you have a source to turn to which will put you a leg up on your opposition. We understand that getting a judgment is only half the battle so we are prepared to assist you with collecting your judgment.
---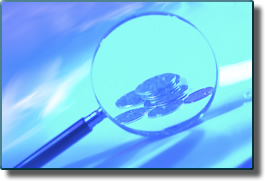 Investigations
We are licensed by the State of California Bureau of Security and Investigative Services. We subscribe to the most comprehensive databases available and are on-line with public records throughout the nation, including the Department of Motor Vehicles. Our investigative services include:
Skip Tracing
Asset Searches
Background Checks
Employment Screening
---